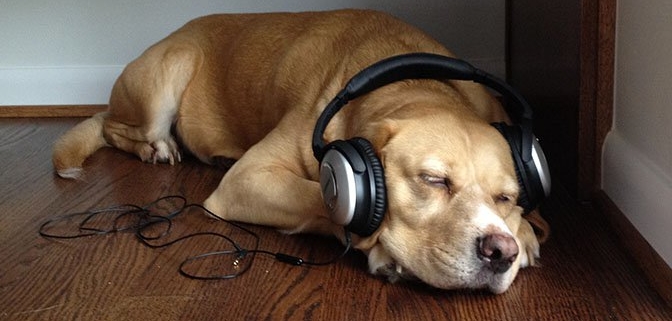 Songs are written about love, heartbreak, even loss. Sometimes even a beat up old pickup truck. But they're also written about dogs. And it might surprise you to see some of the names on this list.
Beatles – Martha My Dear
While McCartney said the song was about a long lost love, he admits that the inspiration came from his Old English Sheepdog. A little fella named John Lennon helped him with the song too.
Neil Young – Old King
Neil traveled throughout the country with his dog named Elvis. This was a song dedicated to him. Pretty good all around except for that part about kicking him.
Jimmy Scott – Old Grey Dog
It doesn't take a lot of effort to figure out what this song is about. A heartbreaking and emotional piece that anyone who has lost a pet can relate to.
Luke Bryan – Little Boys Grow Up and Dogs Get Old
The heart wrenching story of a kid growing up with his dog. That time when you realize they get told and won't be with you forever. Something those of us who grew up with a companion can relate to.
The Suicide Machines – Sometimes I Don't Mind
This takes a minute to catch but when you do, you realize it's about his Boston Terrier. Great song from a great band.
Cat Stevens – I Love My Dog
This song came off his acclaimed debut album and is still a memorable hit decades later. He wrote it when he was 18 years old. And it of course makes me love my dog too.
Carrie Underwood – The More Boys I Meet
A Mark Twain quote sums this song up perfectly. "The More I know about people, the better I like my dog.". Well said Mark (and Carrie).
Don't be shy. If you have a favorite song about dogs you'd like to share, leave them in the comments below. We'll add them above if we can find them on YouTube.
https://phetched.com/wp-content/uploads/2019/03/DogMusicLead.jpg
372
672
Phetched
https://phetched.com/wp-content/uploads/2019/03/new-logo-purple2-300x187.png
Phetched
2015-07-24 07:16:17
2019-11-04 20:36:38
Best Songs About Dogs