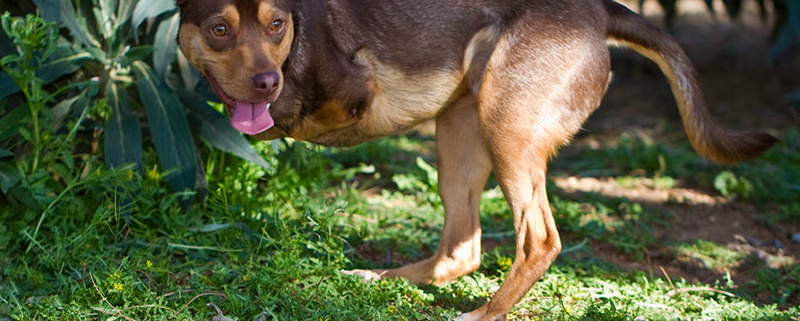 While only a year old, Scooby-Roo has mastered the art of Hollywood. He's schmoozed with movie stars and has a life story that it is straight out of a Disney script. This 11-year old mutt has defied the odds thanks to the help of some high-profile friends and a rescue organization that refused to give up on him. MSNBC Reports.
Scooby-Roo was born without his two front legs. Some cruel owner decided to dump him and his sister in South Central Los Angeles without any help. They managed to live in an abandoned car near a freeway on ramp. Upon rescue, Scooby-Roo was covered in blood from having to drag his body across the rough asphalt.
Some warm-hearted passerbys spotted the two strays and brought them to the Fuzzy Dog and Cat Rescue in Santa Monica, California. CEO of the organization Sheila Choi decided against euthanasia which is the road many rescues may have gone down. Instead she used the power of the internet to get the story out to the public.
And with that, the Hollywood ending that Scooby-Roo so righteously deserved started to get set in motion. Actress Demi Moore saw the story and took to her 2.5 million followers on Twitter. Shannon Elizabeth and other celebrities donated and put out the call for others to do so. Alyssa Milano saw the YouTube video put together of Roo and not only pledged to help, but became the dog's Godmother. She setup a play-date with the lovable dog and a photo shoot to help promote the cause.
Overall with the help of celebrities and others, the charity has been able put Scooby-Roo in a set of custom wheels that cost $2,000. A therapist has been brought in to train the dog on the wheels. Hydrotherapy, massages, and even doggy acupuncture is on the table. We think this dog deserves all the pampering he can get.
While credit needs to go to all the celebrities and donors who helped bring attention to Scooby-Roo and raise money, the people at Fuzzy Dog and Cat Rescue truly deserve a round of applause. They did not take the easy way out and through their perseverance and creativity, were able to not only save this dog but give him the happy Hollywood ending he deserves. Their story is not only inspirational, but sheds a light on the pet overpopulation problem that grips the Los Angeles area.
For updates on Scooby-Roo, they have setup an official page. And as always, please be generous and help organizations like this when you can.
https://phetched.com/wp-content/uploads/2019/03/our-inspiration-scooby-roo-3.jpg
537
800
Mark
https://phetched.com/wp-content/uploads/2019/03/new-logo-purple2-300x187.png
Mark
2011-03-19 17:50:00
2019-11-04 20:37:44
Celebrities Help Save Two-Legged Dog