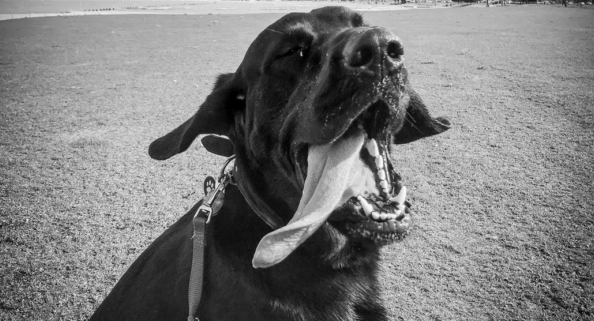 When you're looking to find greener pastures in another city, one of the qualifications should be how your dog will enjoy the experience. Some cities can be friendly to dog owners while others downright cruel. You want a mix of friendly dog laws, parks for them to play in, and landlords that are more lenient on bringing in a dog. An urban city can be a terrific choice for you and your furry friend.
Our list is comprised of research from a number of publications.
#1 Portland, OR
Portland seems to always top these lists and for good reason. The city is loaded with dog parks. In fact, more dog parks per capita than any other city in the country. There are parades for dogs and you can even take them into a bar for a drink. Not only is it a great city for adventure with your dog, but a place to meet fellow dog-lovers too.
#2 San Francisco, CA
If you can afford the exorbinant rent, this city offers a ton for you and your pooch. Dogs are allowed on their famous trolley cars and most restaurants. There is also a big annual DogFest which helps raise money for the schools. Having a dog in San Francisco is a huge social plus and a great way to meet a potential partner.
#3 Austin, TX
This hip city is built for dog lovers. While the number of parks isn't terribly high (1.3 per 100k residents), they make up for it with restaurants. Most restaurants in the city are dog friendly and there are plenty of places to walk.
#4 Tucson, AZ
A surprise on the list but for it is here for good reason. A good number of dog-friendly restaurants with a smattering of parks mixed in. But what makes it stand out is the weather. You just don't have to deal with the rain much at all. And considering it is one of the cheapest cities to live in these days, there's a few more dollars to spend on toys and treats.
#5 Seattle, WA
Lets put aside the rain here for a second. You know that's going to be an issue in the Pacific Northwest. There are actually more dogs in Seattle than children. There are parks all over including a large indoor one. Meetup groups are everywhere and businesses love having dogs inside. This city was built for having a dog. It's just a shame about all that rain.
#6 Chicago, IL
Chicago has a number of dog parks to play at throughout the Summer. The new 606 walkway provides an elevated path for joggers and walkers. On hot summer days you can head down to the beach and frolic around in the sand. And in the winter, your dog will likely love to run through all that snow. There's just so much to do with your dog in Chicago.
#7 Albuquerque, NM
This city boasts over 30,000 acres of public parks. There are miles and miles of trails you can walk with your dog. A great place for hikers to roam. And as one of the dries cities in the country, you won't have to worry about rainouts too often. Just a great choice for those dog-owners who want to get a little more active.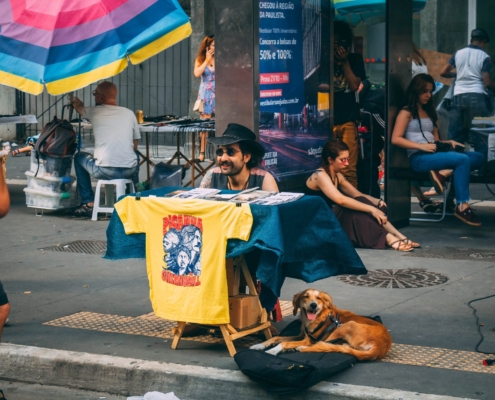 https://phetched.com/wp-content/uploads/2019/03/pexels-photo-1769368-e1553049159824.jpg
590
594
Mark
https://phetched.com/wp-content/uploads/2019/03/new-logo-purple2-300x187.png
Mark
2016-08-08 02:11:45
2019-11-04 20:36:38
7 Best Dog Friendly Cities to Live