I love living in North Carolina. And I love living in the mountains. But if I could go to New York City, say, every other weekend or so? That would be perfect.
This New York City Subway placemat would serve as a cool daily reminder of the city I love.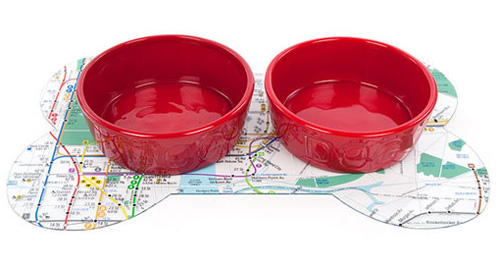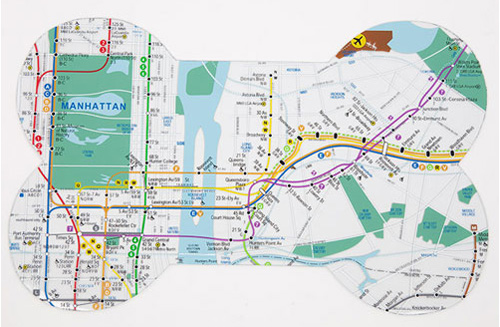 You can fetch it from Canine Styles – along with those red Bauer bowls.
(with tail wags to Sarah)