My newest dog-blog obsession is Miles to Style. You should check it out! Well, finish reading this post first.
Anyway, one of my favorite of Christine's recent finds are these skinny Scotty belts from Topshop.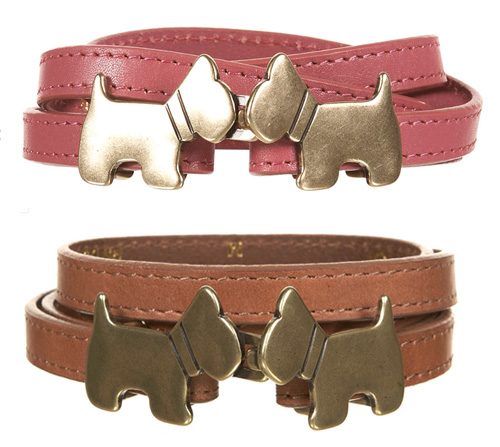 OK, now go check out Miles to Style.
Tags: belts, for humans
Comments are now closed.