These little sprayers will be released by Pylones in January. I have absolutely no use for them in my life (that I know of…) and yet I still want them. All of them. Someone seriously needs to save me from myself.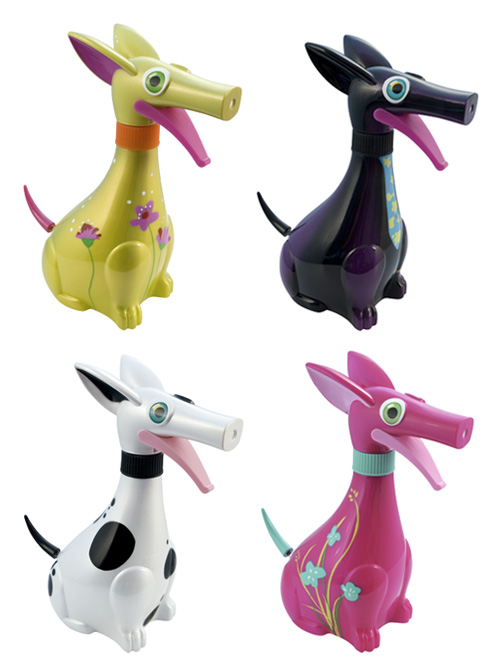 Check 'em out at Pylones USA.
Tags: for humans, gifts, home
Comments are now closed.