Can we talk about a little problem we're having here? It's not pretty. Mingus has apparently decided he now has to poop twice on every walk. Is it his food? Is it a seasonal thing? Has he simply found yet another way to be jerky? It's hard to tell. But the sad truth is we go through a lot of poop bags these days.
How about a spiffy little walking vest that would allow him to carry his own poop bags, both empty and, er, used? Excellent idea.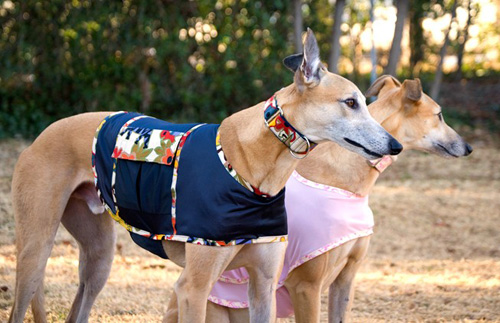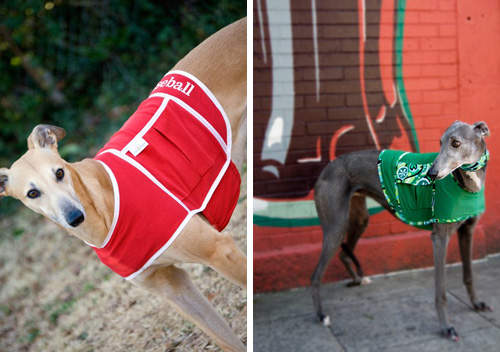 Tree Parlor, a wonderful little Etsy shop based just down the road from me in Greenville, SC, features Saddle Wags™, awesome little walking vests and jackets (many made from upcycled clothing) with expandable pockets for carrying poop bags, cell phones, house keys, or whatever else you might need on your walk. Tree Parlor also offers some cute but classy winter coats for when this heat (finally) passes on.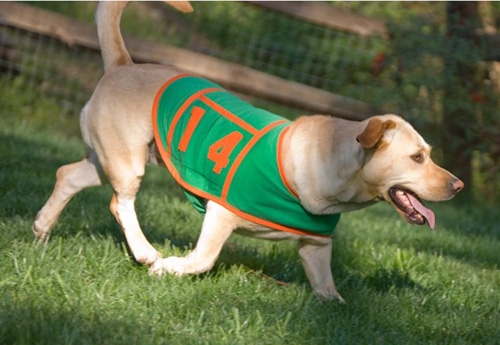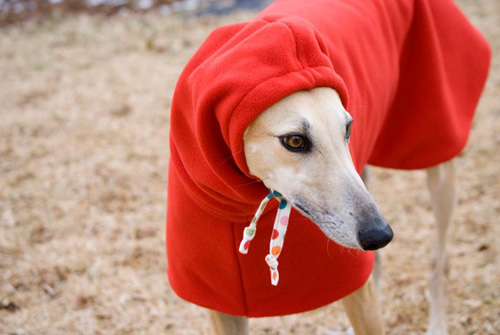 Fetch Saddle Wags™ at Tree Parlor's Etsy shop.
Tags: clothing, Etsy, gear, handmade, Mingus, outdoors, walks
Comments are now closed.