I can't decide if I like Cozy Puffs for their bright colors, their clean yet fun design, or the fact that I think I'd really like curling up on one myself.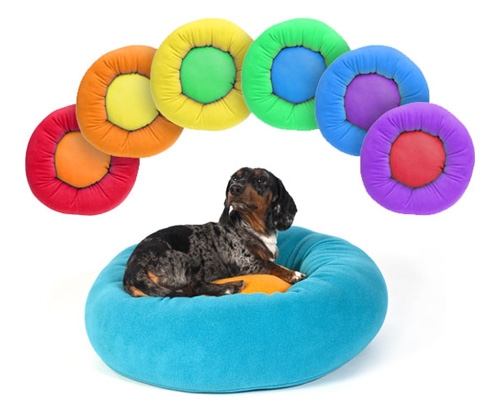 I guess it's all of the above.
Cozy Puffs are made in the USA from Polartec and hypoallergenic polyfil and are machine washable. You can customize one to fit your decor or your mood at Cozy Puffs' web site.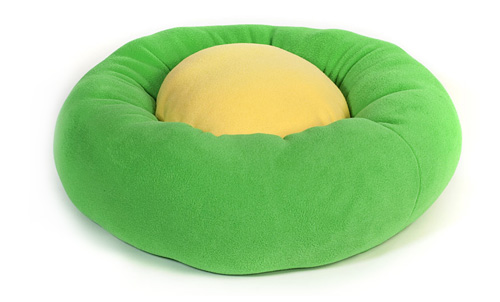 Also cool? Cozy Puffs donates a portion of every sale to Operation Baghdad Pups.
Tags: beds
Comments are now closed.