I've had a busy week, so big hugs and mucho thanks to Modern Dog's email newsbite for delivering today's post straight to my inbox.
Funnily enough, I've been obsessing over these iPhone cases designed by renowned textile designer Sandy Chilewich for quite some time, and lo and behold, Chilewich has now designed a line of easy-to-clean, modern pet mats in her signature basketweave design.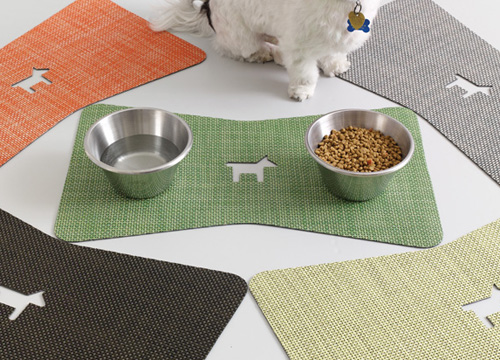 I love how these mats are "doggie" without being too dog-y.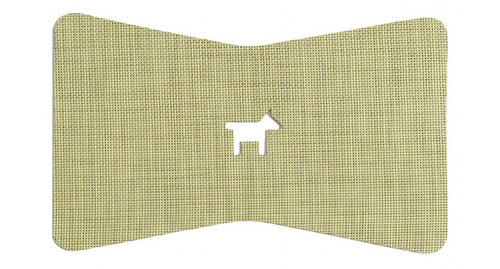 Fetch them at chilewich.com.
Comments are now closed.