Mingus is named for jazz musician Charles Mingus. Charles Mingus was incredibly cool. Mingus the dog is, sadly, not.
Know who else was cool? Johnny Cash and John Lennon. As humans and, apparently, as dogs.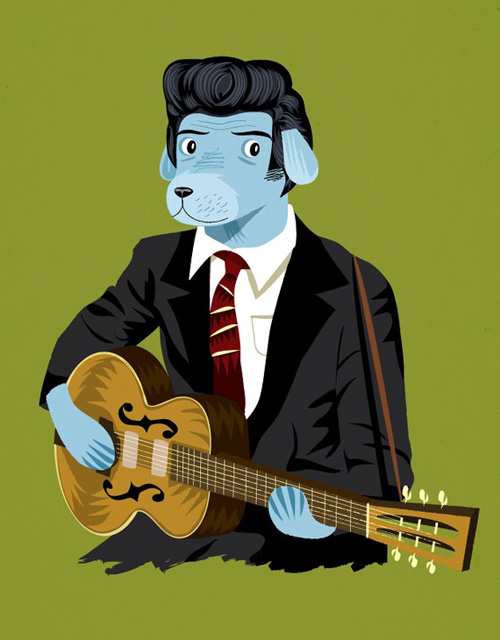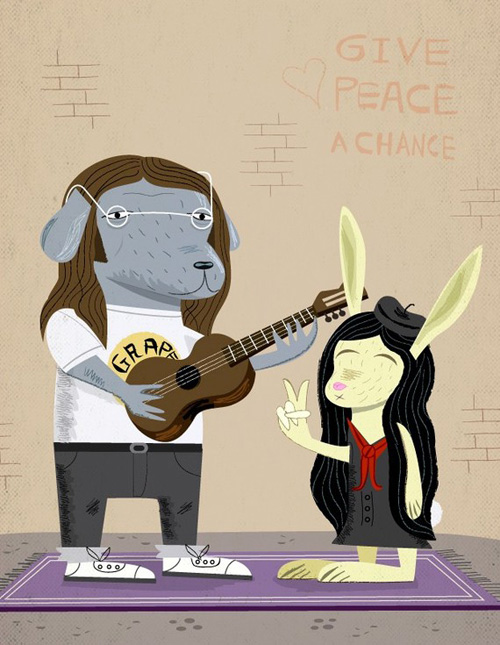 You can check out more of illustrator Oliver Lake's musical dogs on his site and in his Etsy shop.
Tags: art, Etsy, illustration, Mingus, music
Comments are now closed.