These little guys are so cool. Pet Flys is donating a portion of proceeds from their Perfect World Pets (aptly named Faith, Hope, and Peace) to Pets of the Homeless, a truly awesome organization. Each toy is just $7 — or you can get the whole set for $18.
Cute, colorful, and charitable? I'm verklempt, for real.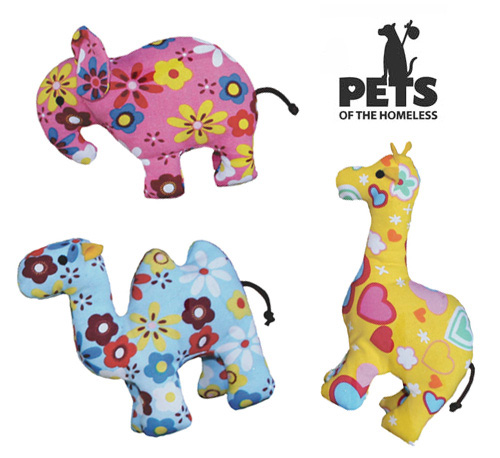 Tail wags to Barkzilla for the find.
Comments are now closed.