February 15, 2011

Domo Arigato: ToyShoppe® Robot Toys
ToyShoppe® has a new line of robot toys that are cute and cheap. My favorite is the "Robot with Ball Body." How's that for a straightforward product name?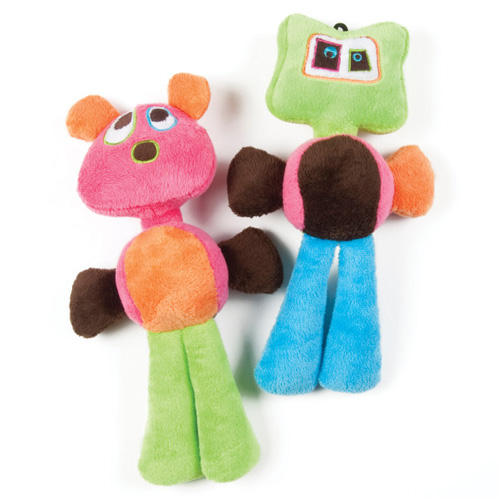 You can fetch all the ToyShoppe® robot toys at Petsmart.
Tags: toys
Comments are now closed.
Sponsors
Archives