Jo Chambers of Studio Legohead is an illustrator and textile artist from Bristol, UK. I'm not sure if Jo's ever been to the southern United States, but her doggie illustrations all remind me of quirky characters from Southern literature. Like Flannery O'Connor, but not creepy.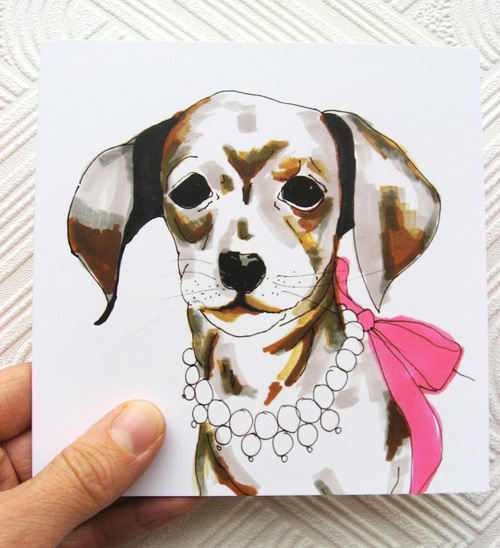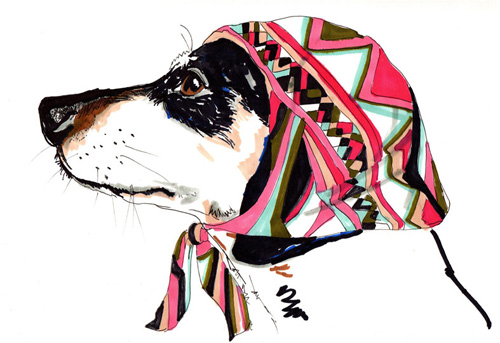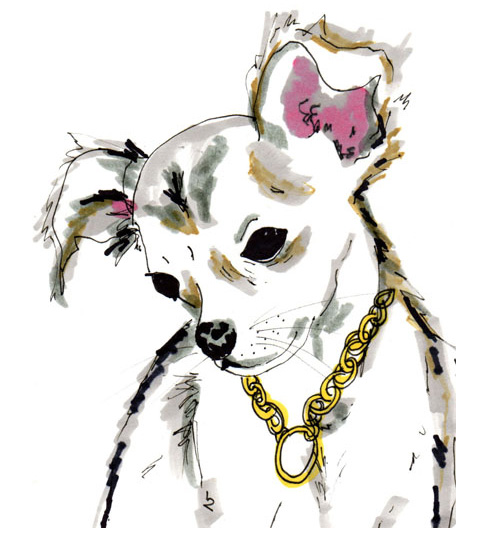 You can see more of Jo's illustrations here, including amazing embroidery pieces made from her drawings. She also has an Etsy shop with an assortment of drawings for sale.
Tags: art, Etsy, handmade, illustration
Comments are now closed.