Let me tell you this: phetched has standards. phetched has substance. phetched does not endorse any type of flagrant exploitation. No siree.
What's that? Hot guys and baby animals? Oh HELLS yes.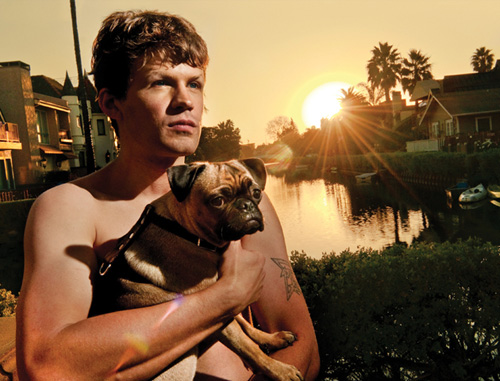 The 2011 Hot Guys and Baby Animals calendar features awesome photography of, you guessed it, hot guys and baby animals. Partial proceeds go to benefit the San Franscisco SPCA and other animal rescue organizations.
So it's for a good cause, which makes it totally OK.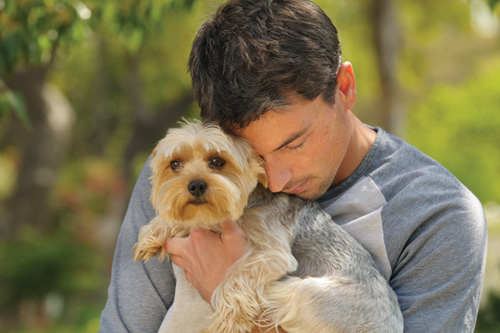 You can fetch the calendar as well as prints and e-cards here.
Go ahead. You know you want to look.
Tags: calendars, gifts, Human Stuff, humor
Comments are now closed.