So, it's the holiday season and all. I haven't bought a single gift. I will not panic. I WILL NOT PANIC.
Anyone want to know what to get meeeee? I love these clever doggie-inspired tees from peticotees, members of Etsy for Animals.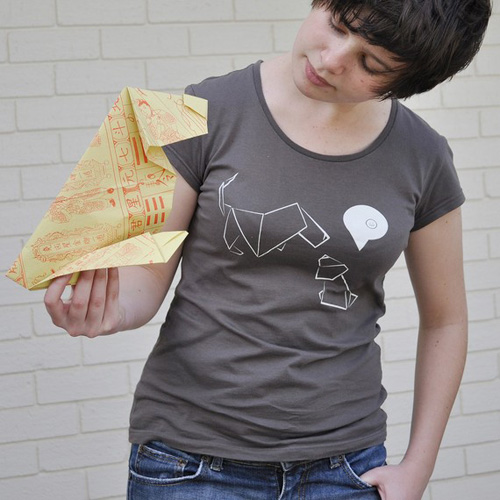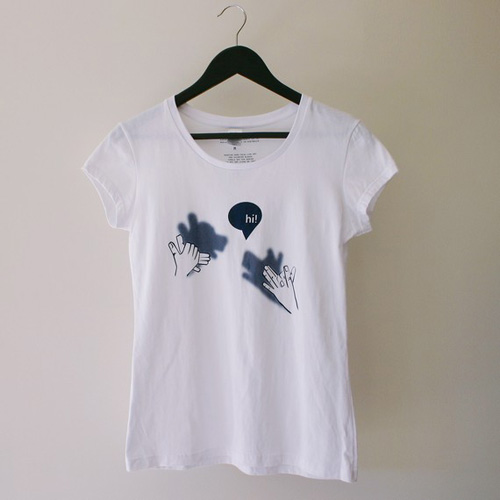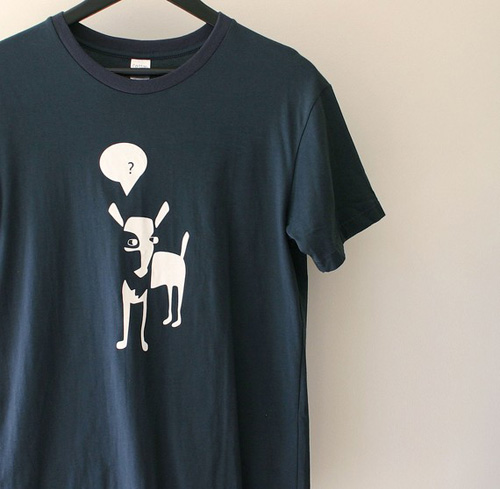 Tail wags to Sarah for the find!
Tags: for humans, gifts, green, handmade, Human Stuff, tees
Comments are now closed.