There are a coupla cool dog parks we've been frequenting since we moved here to Asheville, but one of our new favorites doesn't have a water spigot, which we're not used to. So we've got to start remembering to take some water with us when we go. We might need to add RuffDawg's new RuffBowl to our dog park bag.
Actually, we don't have a dog park bag. But maybe we should. With a bowl in it. And water.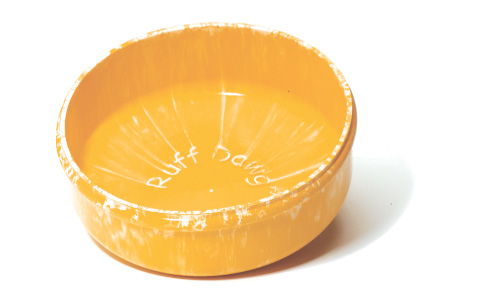 Fetch the collapsible, durable RuffBowl online or at a store near you.
Tags: bowl, outdoors, recreation, travel
Comments are now closed.