Yeesh, it's only Tuesday, and I'm already feeling bushwhacked, folks. Time for a lazy blog post.
I found these cool vintage dog photos over at Dog Reflections via Dog City (a dog photo blog that brings me mucho chuckles).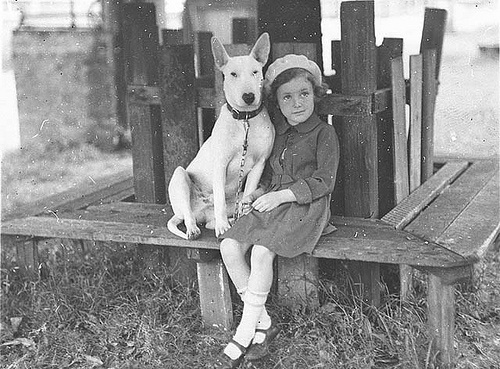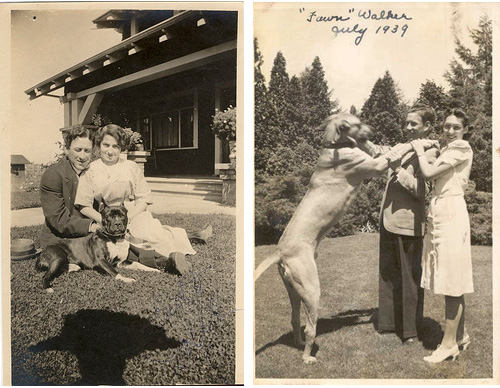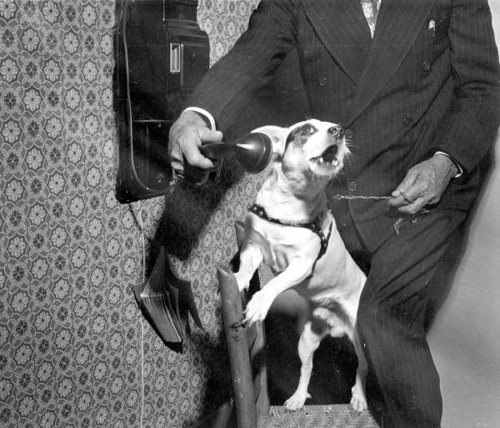 Photo credits, from top: State Library of New South Wales collection, ambulldog, Antique Dog Photos, State Archives of Florida
See more over at Dog Reflections.
Tags: blogs, flickr, photography
Comments are now closed.