Adriana Willsie not only has a really cool name – she's also super talented, creating charming custom acrylic and paper-collage pet portraits. (She also featured me and my pups on her blog yesterday, which raises her coolness level into the stratosphere.)
Check out her site and Etsy shop to see more of her work.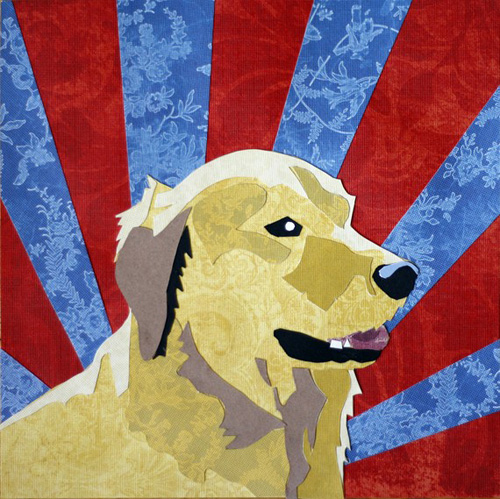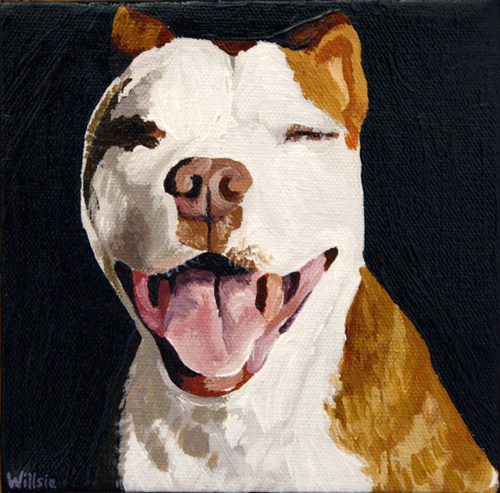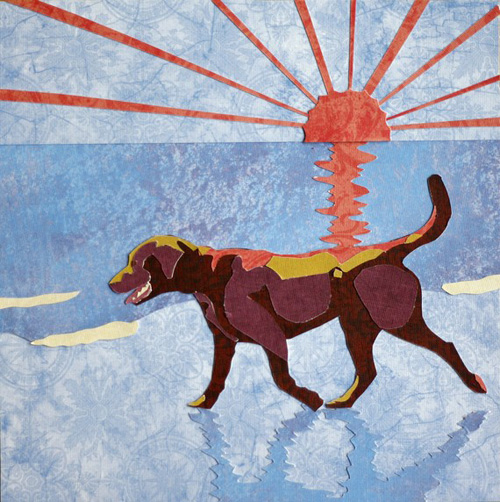 Comments are now closed.