I have seen Knit Your Own Dog eeeeeeverywhere lately, from web sites to The Bark to People magazine. (YES I read it sometimes in the checkout line, OKAYYYY?) I'm learning how to knit, and I just finished a scarf I started in, oh, November, so I totally feel like I'm ready to tackle basset hounds and poodles and the like.
Sally Muir and Joanna Osborne's Knit Your Own Dog contains "easy-to-follow" patterns for knitting 25 breeds of dogs. You can fetch it from Amazon.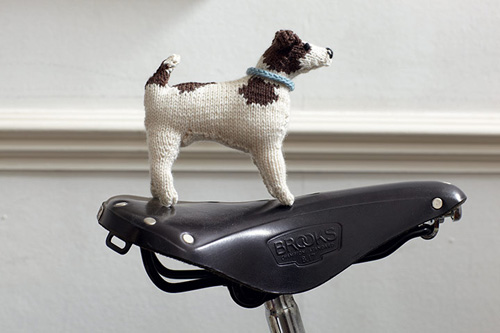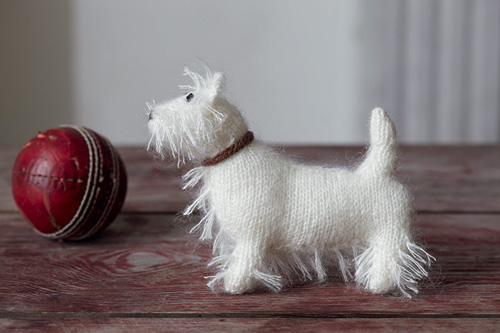 Images: Holly Joliffe via Guardian
Tags: crafts, DIY, for humans, Human Stuff, knitting
Comments are now closed.