Even though the Rachel Berry character on "Glee" tramples on every last one of my nerves, I do occasionally find myself lusting after certain items in her wardrobe. The Scottie dog dress she sported on this week's episode immediately had me grabbing the laptop to Google.
Of course The Possessionista had already found it – it's from H&M, in stores now for a saucy $49.95.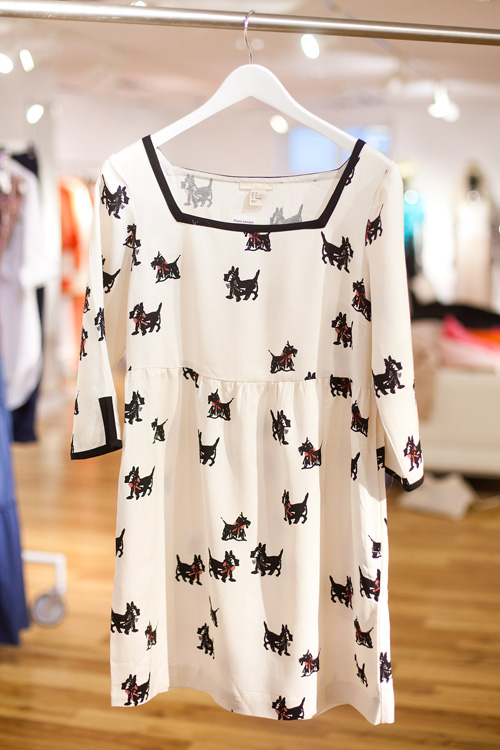 photo credit: Fashion Bits and Bobs
Tags: fashion, for humans
Comments are now closed.