Dang, these dogs dress better than I do.
Handmade, lined, beautifully detailed doggie coats made from salvaged fabric by Bee by the Sea.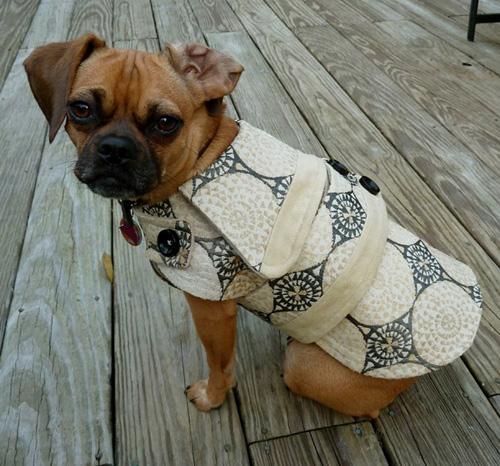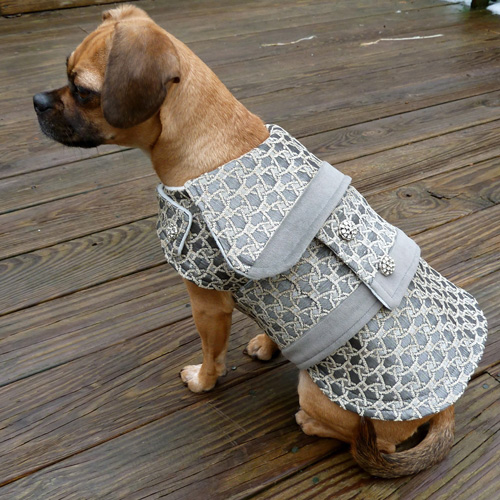 Check it! Just for phetched readers, Bee by the Sea is offering a generous 15% OFF! Just use the coupon code 2BEETHANKFUL2 in the Etsy shop linked above. Thanks, Bee by the Sea!
Comments are now closed.