You've probably checked out Aroo Studio before, but if you haven't, do it. NOW. (And not just because they have the coolest name ever.) Aroo Studio, known for stylish, eco-friendly collars, leashes, and accessories, has added a bunch of fun new prints to its collection. Made from sturdy organic cotton and hemp, the folks at Aroo pride themselves on collars and leads that are both fashionable and functional.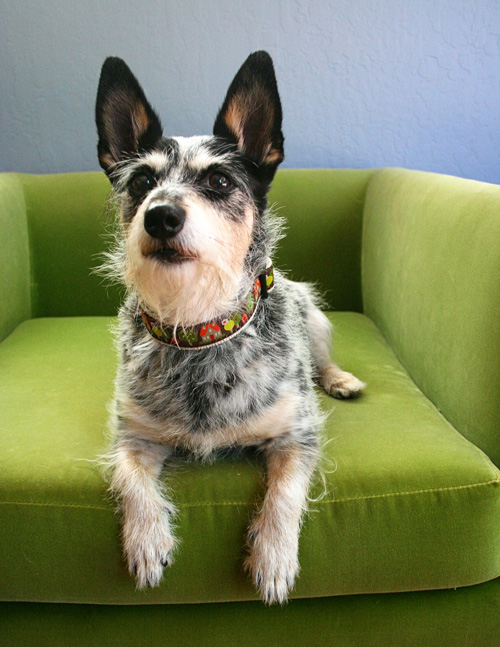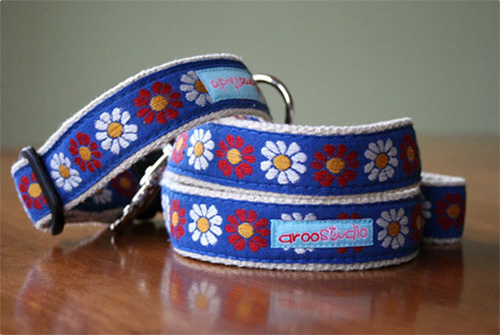 Head on over to Aroo's site and give 'em a sniff.
Tags: accessories, collars, gear, green, hemp, leads, organic
Comments are now closed.