Guess where I wish I were right now? NYFW.
Guess where I'm most assuredly not right now? NYFW.
Alas. Well, how about we admire Harry Barker's Chelsea collar instead?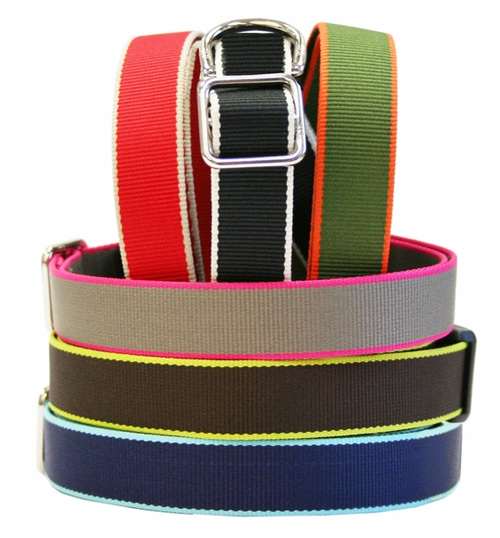 The Chelsea collar and leash are sleek, simple, modern, and made from recycled plastic.
Fetch them at Harry Barker.
Comments are now closed.