NO talk of football today, OK? Nor any talk of the Black Eyed Peas, Christina Aguilera, or commercials. Football is over until next fall (or later), and we'll all mourn it in our own way.
Lets talk about dog stuff instead, shall we?
Seattle illustrator and children's book author Matthew Porter makes delightful cartoony dogs. You can check his work out on his site and Etsy shop.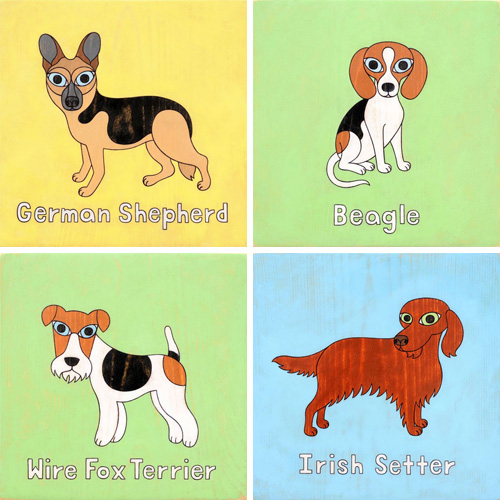 Tags: art, for humans, illustration
Comments are now closed.