The sound of the lid of the treat jar being lifted: my dogs could hear it from miles away, while wearing earmuffs.
The lidded jars from Willow Tree Pottery are perfect for holding your pup's favorite snacks.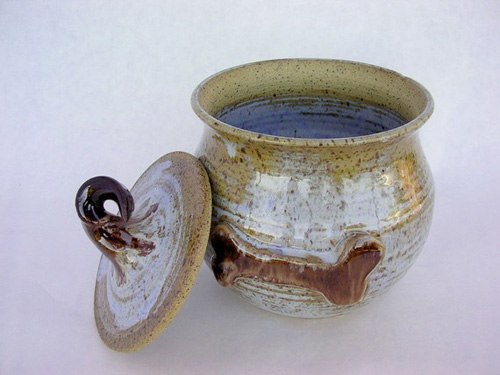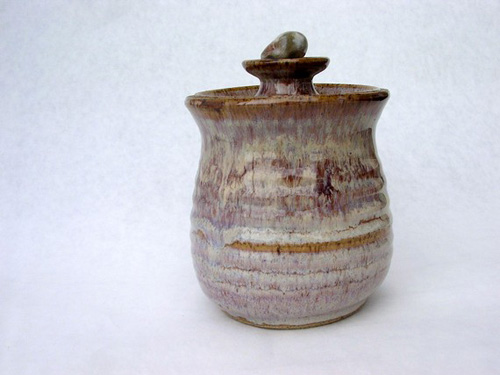 Only 2 days remain to enter our free food giveaway — go to Monday's post to enter!
Comments are now closed.