I'm in love with these illustrations by Utah's Kari Egan. Simple in style, they communicate so much about a pup's personality.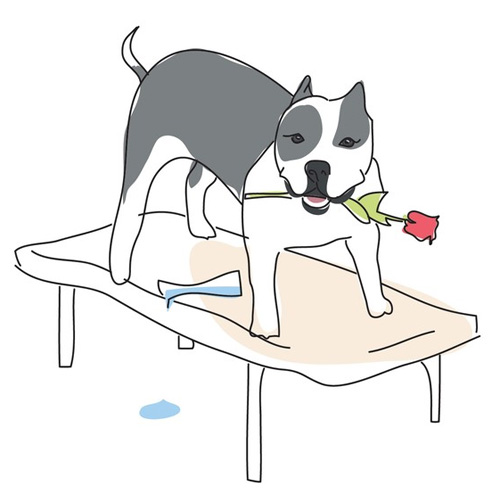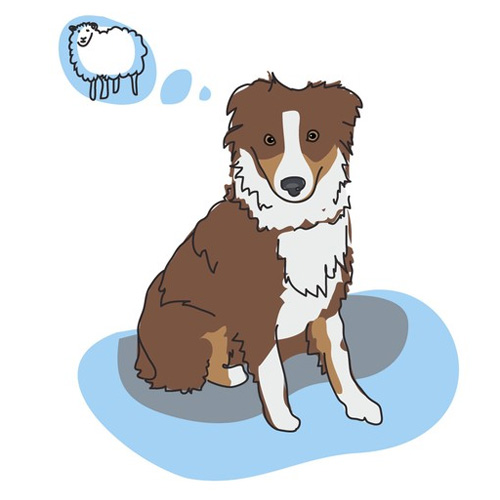 You can check out more of Kari's work on her web site, and you can fetch prints and notecards featuring Frenchies, Danes, Yorkies and more in her Etsy shop.
Tags: art, handmade, illustration
Comments are now closed.