In case y'all haven't noticed, I like color. Specifically, I like bright, bold colors that say "HELLOOOO!" when you look at them. We just painted a wall in our living room a Mad-Menny teal color called "Winter Surf." HELLOOOO!
This brightly colored diningware from Yep Yup is right up my rainbow-colored alley.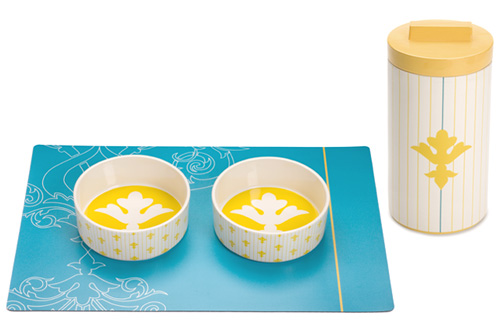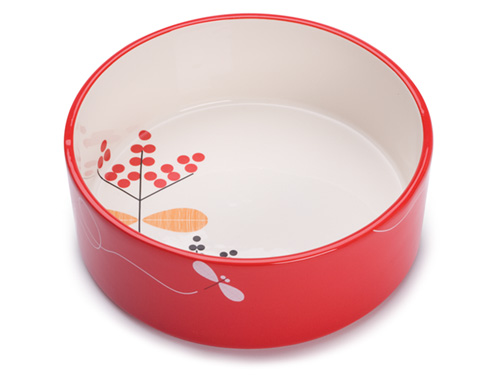 Bowls, mats, and treat jars are sold individually and as sets at Yep Yup.
Comments are now closed.