Did I hear you say you wanted easy-to-clean, colorful, retro-inspired felt dog beds with cute applique animals on them? I thought so. I'm krazy (yes, with a "K") about these pillow beds from The Premium Pet.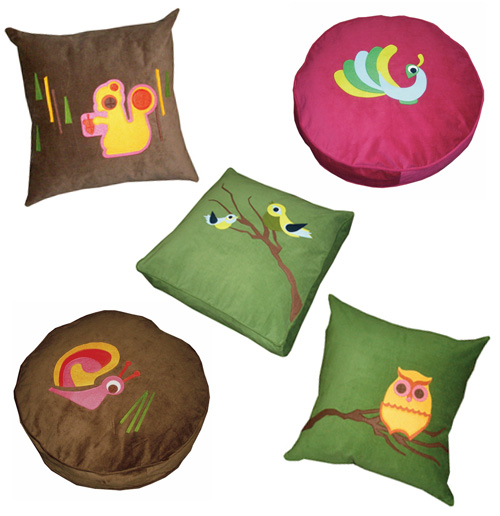 I'm also stoked to share with you an exclusive coupon code for The Premium Pet — you can enjoy 15% off all orders (anything in the shop -  not just beds!) with the coupon code PHETCHED at checkout. And the first 20 shoppers to use that code will receive a FREE collar from Gozo Dog. Awesome, right? Scurry on over to The Premium Pet and go shopping!
Comments are now closed.