You may be familiar already with the photography of Claire Bow, a/k/a Rouxby Photography (if not, you need to go check out her site, like yesterday). Claire and her friend Sam(antha) have recently embarked on three-month-long road trip, hitting up Canada, the West Coast, and wherever else the open road leads them. They've also taken along their dogs, Roux (Claire's Rhodesian Ridgeback) and Grady (Sam's Border collie).
Along the way, they're blogging, tweeting, and, of course, taking pictures.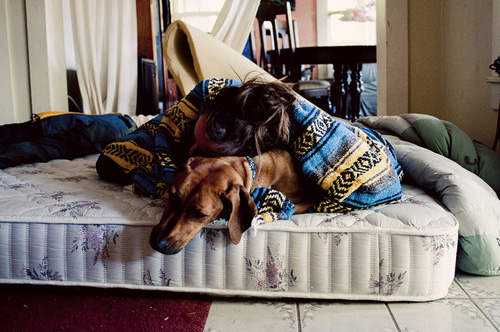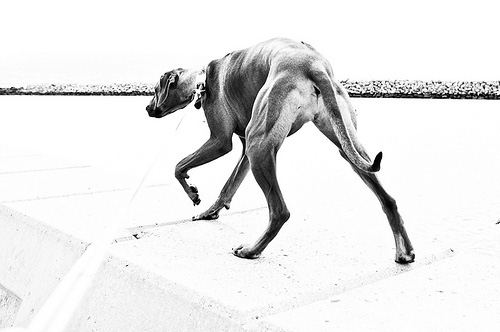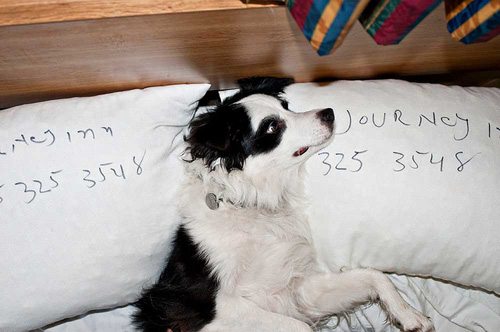 Check on more photos and follow the adventure on Four Crazy Bitches' blog and flickr.
Tags: blogs, photography, travel, websites
Comments are now closed.