Well, we moved again, this time for keeps — or at least for the foreseeable future. We bought a house and are sloooowly getting moved in. The best news is that I finally have that awesome outdoor patio that I've spoken of, wishfully, before. Eventually I'd like to get a nice lookin' doggie water bowl for the patio, and in sniffin' around I came across these cool glass bowls. I think they're probably the first glass dog bowls I've seen before, and I kinda like 'em.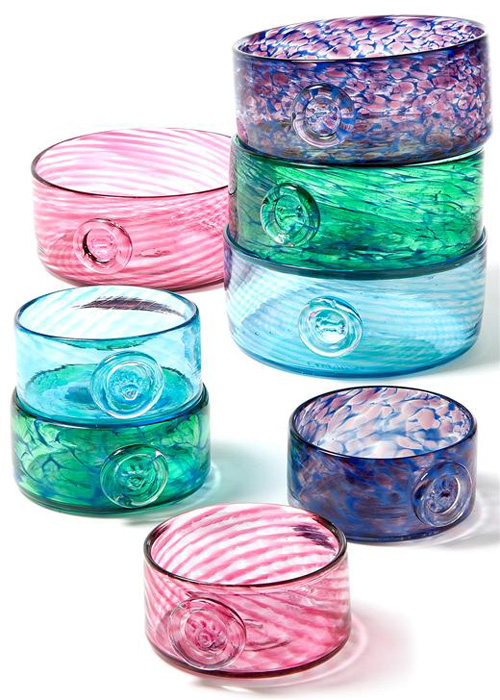 You can fetch the Arf Glass Bowl at Barker & Meowsky.
Comments are now closed.