I love dog stuff… but I can't stand frilly, silly dog clothing. No offense if that's your thing – it's just not mine. I guess it's sort of a rule I have that if I wouldn't wear it myself, I won't make my dog wear it.
It's hard to find dog clothing that works within this stipulation, though, so I was super pumped when a friend sent me the link to Rover. Finally! Classic, classy, well-tailored dog clothing that, were I canine, I wouldn't mind sporting around town.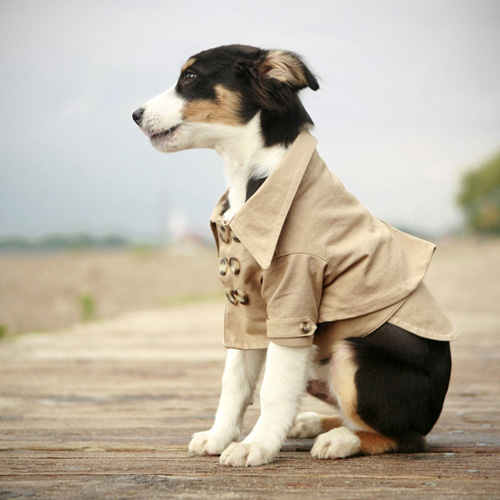 With their Classic and Winter 2010 collections, Rover co-founders AnneMarie Minardi and Gillian Ward offer charming handmade clothing for both small and big dogs with commendable attention to design, durability, and craftsmanship. You can browse the collections on their website and in their Etsy shop.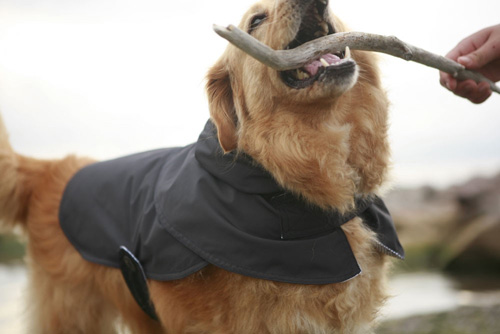 Tail wags to Sarah for the tip!