Let's hear it for the Midwest, y'all! Danielle Neil is an awesome pet photographer from central Ohio, and her site and blog are full of gorgeous pups in gorgeous settings. Danielle also puts her talents to work for her community, including taking photos for local shelters and charitable events and serving as a member of HeARTs Speak.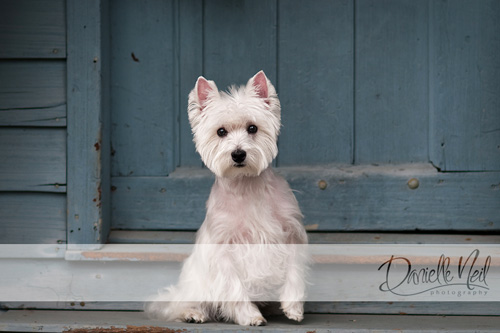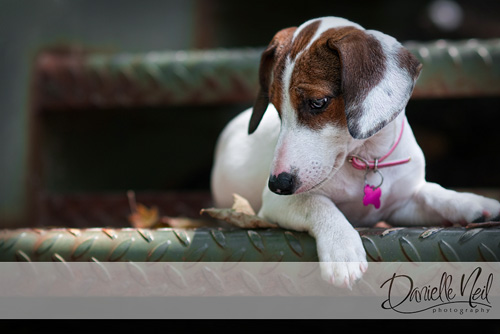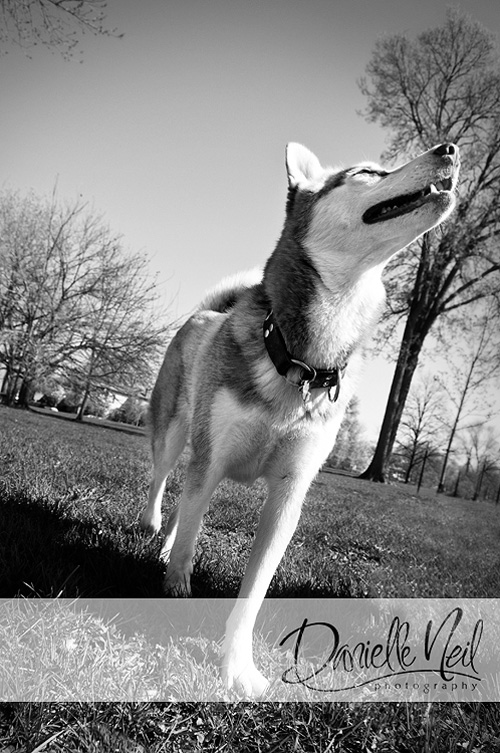 Tags: Ohio, photography
Comments are now closed.