Seattle-area photographer Julie Clegg's company is named Bailey & Banjo, after her two yellow labs. Clegg's slogan is "Photography for cool pets and happy people," and I'm struck by how fitting those words are. Take a stroll through her galleries (both lifestyle and studio) and you'll find photos of just that — dogs being dogs, and people happy to be around them.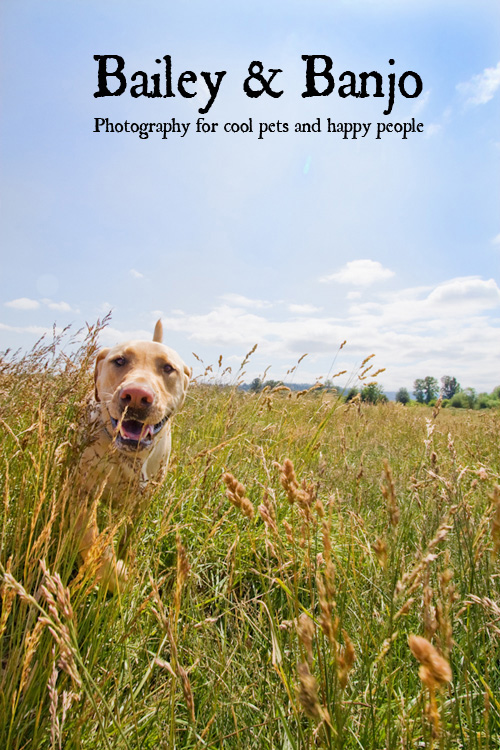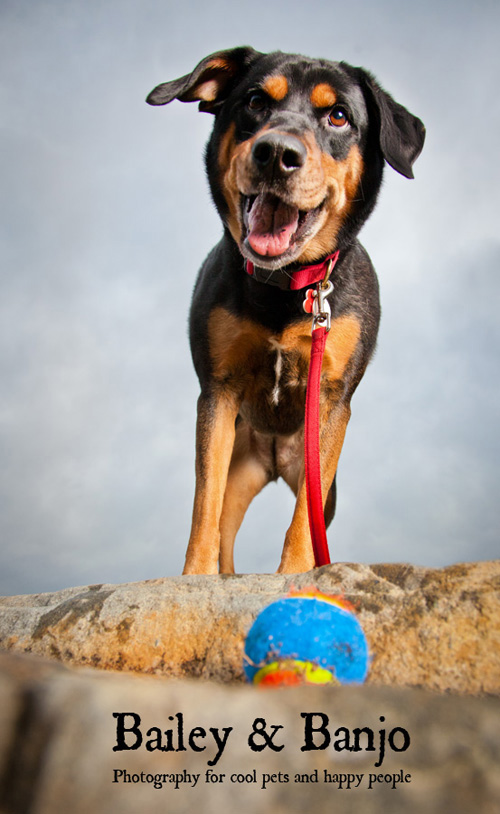 Tags: photography, Seattle
Comments are now closed.