I was real late feeding the pups last night 'cause I got all caught up looking at Li Ward's blog.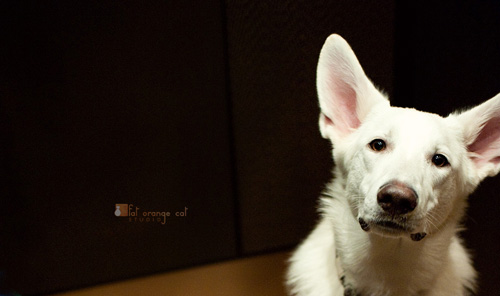 Li, the creative force behind Fat Orange Cat Studio, is a pet and wedding photographer in "Boston and beyond." Go check out her site and blog – SO much good stuff. (I warn you, though, there are French bulldog puppies, and THEY WILL SUCK YOU IN.)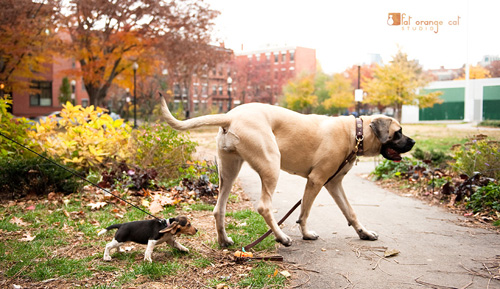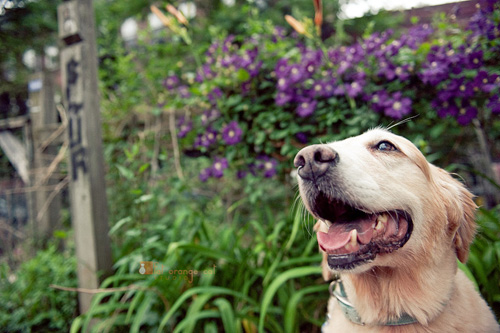 Tags: photography, puppies
Comments are now closed.