We're off to enjoy Christmas with family and friends! We hope everyone has an extra-special and extra-merry Christmas. Or, if you don't celebrate Christmas, we hope you have a great Thursday, Friday, Saturday, and Sunday. See you Monday!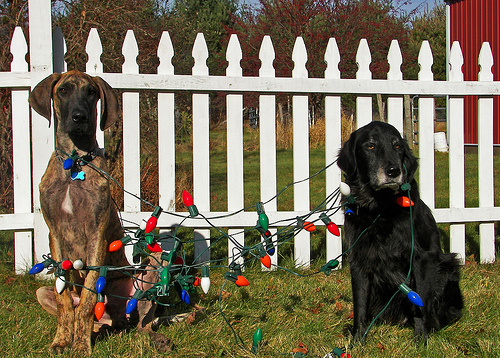 Photo credit: flickr, life in my zoo
Tags: holidays
Comments are now closed.