I'm telling you, the next person who reminds me how many shopping days remain until Christmas gets my knuckles in their teeth.
Obviously I'm rolling in Christmas spirit.
Once I actually find some gifts, I'd love to wrap them in this pretty puppy paper.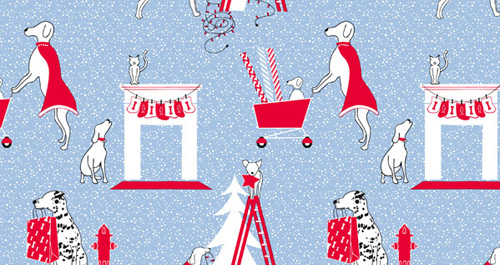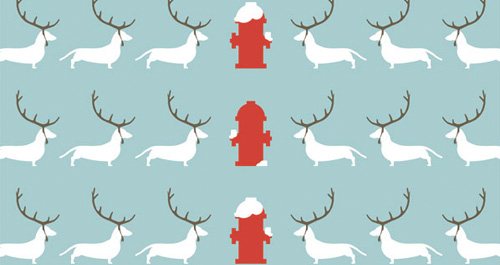 Vintage Dog & Bones reversible gift wrap and Chilly Dogs recycled wrapping paper are available from The Container Store.
Tags: holidays, Human Stuff
Comments are now closed.