Writer and photographer Melissa McDaniel's Photo Book Projects celebrate special dogs — namely, handicapped dogs and those given a second chance through rescue. The first two books in her series, Deaf Dogs and Rescued in America, are comprised of gorgeous portraits of over 175 dogs Melissa met and photographed to bring attention to the unique gifts of hearing-impaired dogs and the importance of saving lives through rescue.
Says McDaniel: "Dogs should be treated as individuals and should not be stereotyped by their breed, their "handicap" or their past. Judge them for who they are, not for what others have told you they are." Word.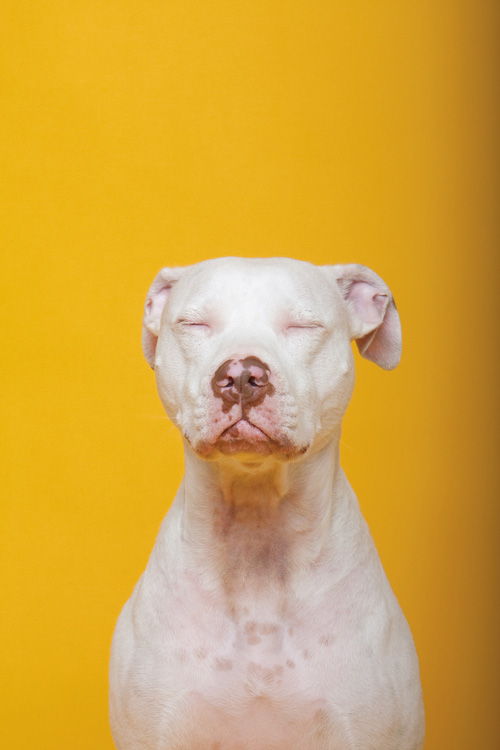 Melissa has recently partnered with the Petfinder Foundation and is donating 30% of online sales to that worthy organization. Currently Melissa's working on the next books in the Photo Book series, photographing pit bulls and puppy mill survivors.
You can read more about the Photo Book Projects, see more photos, and order the books here.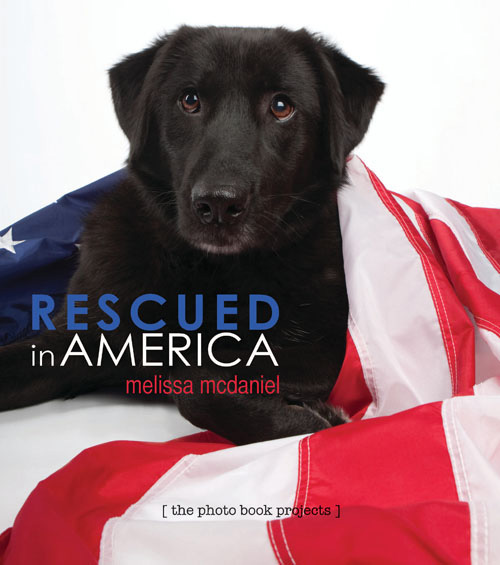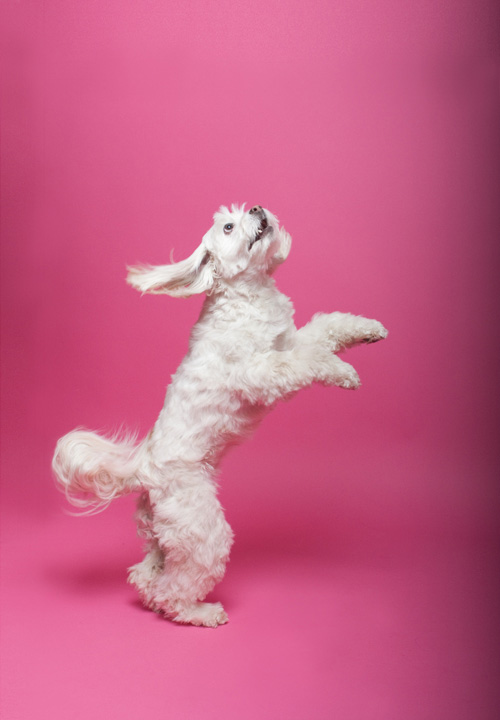 Tags: books, photography, rescue
Comments are now closed.