I love Dosha Dog collars, and I think Dottie would look just stunning in one of their new Happy Camper designs. The irony being, of course, that whenever we go camping, Dottie rarely seems happy. Apparently asking an animal to sleep on the ground all night is akin to extreme torture.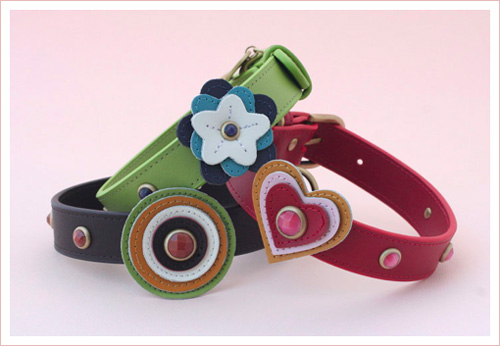 You can check out the Happy Camper line on Dosha's site. You can fetch one for your happy (or unhappy) camper from Dog Collar Boutique.
Comments are now closed.