Know a lab lover?
Etsy shop The Lab (based in Naperville, IL) is loaded with legions of — you guessed it — labs.
Labs in black, yellow, and chocolate adorn handmade baby clothes, tote bags, pencil cups, and Christmas items. There are even dog toys, too.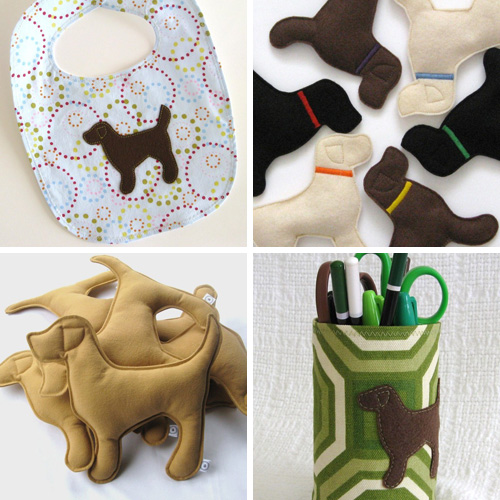 Sniff around at The Lab.
Tags: babies, Etsy, for humans, gifts, handmade, Human Stuff, labs
Comments are now closed.