There's just so much to love about Dublin Dog collars. They're carefully handcrafted from durable, recyclable polymers, making them 100% waterproof and impervious to odor-causing bacteria. Dublin Dog also runs a Re-Cycle, Re-Gift, Re-Focus program that allows customers to help outfit needy dogs with gently-used collars and also recycle Dublin Dog collars when they're ready for a new one.
I also like the fact that their wicked-cool patterns are named for some of my favorite things, like Ginger Snap, Black-Eyed Susan, Cotton Candy, and Merlot.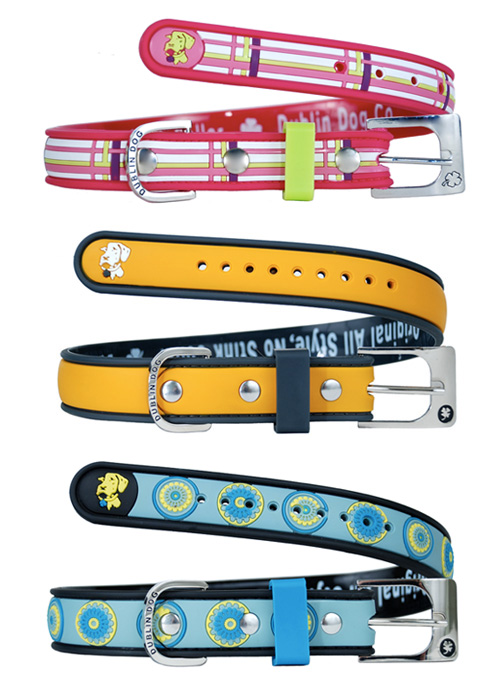 Fetch Dublin Dog collars at their web site.
Comments are now closed.