Cincinnati graphic designer Alison Toerner makes custom vector pet portraits. She uses a photograph to create a spot-on likeness of your dog and then fashions the background to whatever your little heart may desire. Cool, huh?
Check Ali's web site and Facebook page to see awesome before-and-afters… from photo to masterpiece!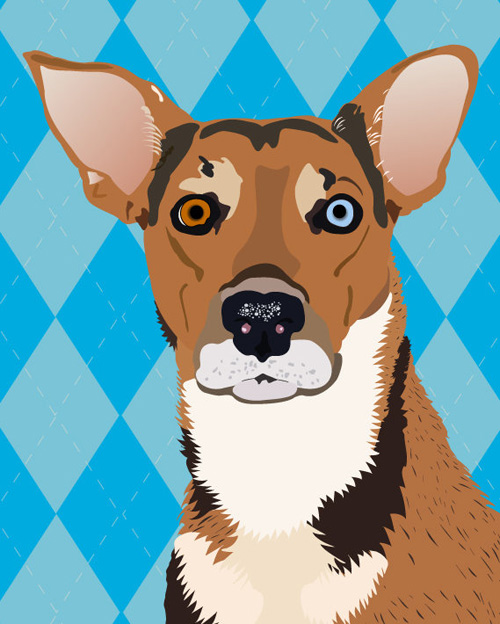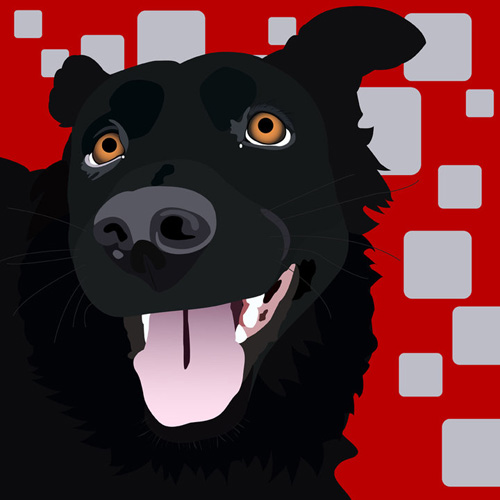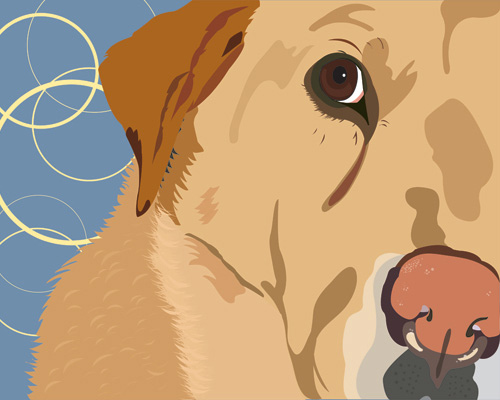 Comments are now closed.