I saw some photographs of Martin on Anne Good's blog the other day, and they really made me smile. So, being in the business of good will and all, I'd like to pass the smiles along to you.
Behold, I present Martin… a (female) Labradoodle who's very good at balancing on things.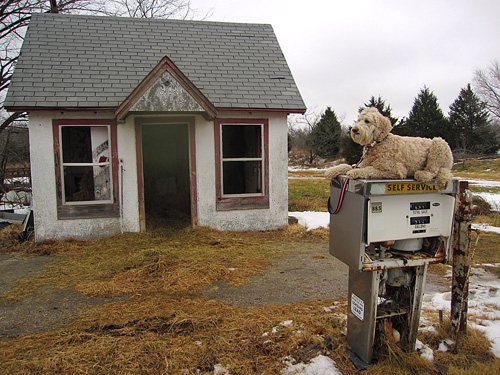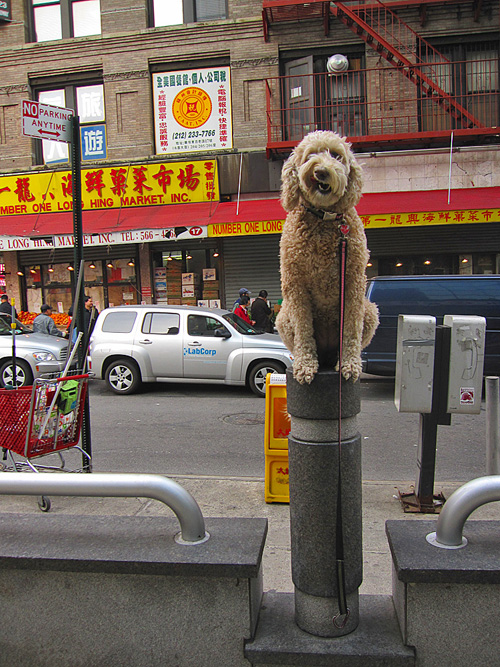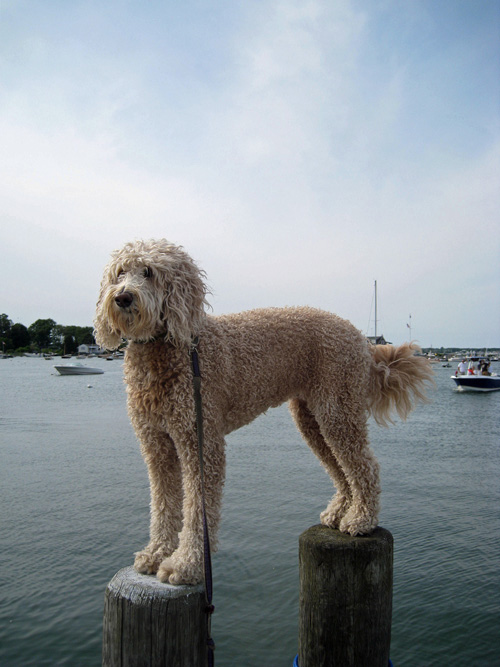 Do yourself a favor and check out more on Martin's flickr.
Tags: humor, photography
Comments are now closed.