Well, it's Monday. And it's not just any old raggedy Monday… it's the first of, like, 200 Mondays before the World Cup comes back again. Sad Katherine. But there's a lot of summer left to be enjoyed, including lots of walks and hikes with my sled team Mingus and Dottie. I've said it before: I have to have a good, quality leather leash for a walk. Nothing else will do.
I love the handmade, classy yet utilitarian leashes from Bold Lead Designs. I can almost smell and feel that leather in my hands. (True story: I have some friends whose dog is afraid of new leather shoes. Dogs are weird.)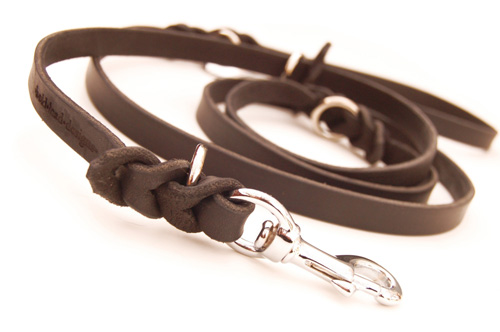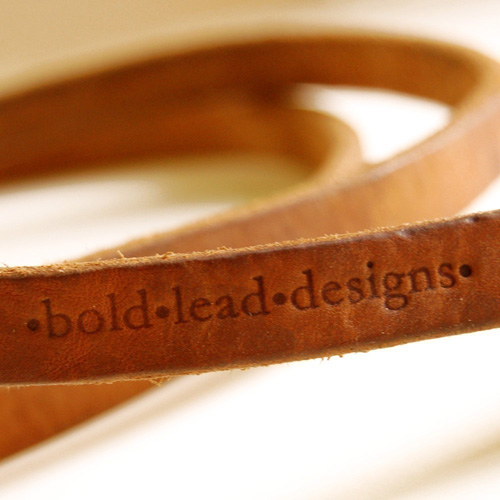 In addition to multifunctional leashes, service dog aids, and training tools like traffic leads, Bold Lead also offers a selection of beautiful leather collars and cool People Training Scarves.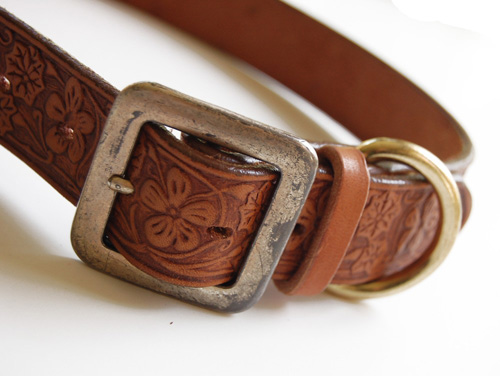 Fetch them in Bold Lead's Etsy shop (currently offering free shipping in the US).