So I'm starting to wonder if maybe I've been doing this dog-bloggin' thing a little too long, 'cause I'm not supposed to actually get hungry when I look at dog treats, am I? I mean, that's not right. Am I wrong?
But check out these handmade gourmet dog treats from Poocheze. I mean, really. I could eat that.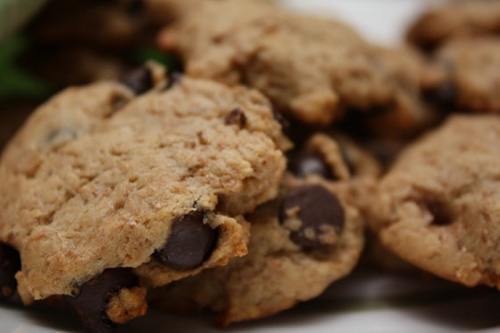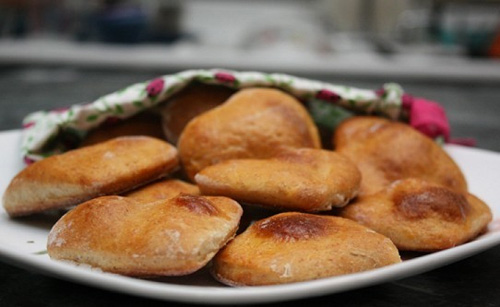 Poocheze offers fresh, made-to-order treats like liver crisps, chicken puffs, and peanut butter carob chip chews, as well as resusable, eco-friendly treat bags.
I need a snack.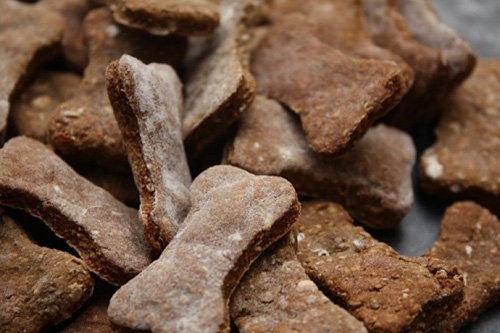 Comments are now closed.