I was delighted to wake up Sunday morning and find a lovely note (and equally lovely images) from Best in Park in my inbox. Best in Park's collection of leashes, ID tags, and items for the home are classy through and through, right down to their packaging (which was recognized for its design by Lovely Package).
All Best in Park's products are designed and made in Australia (same place Hugh Jackman and Lleyton Hewitt were made — rwarrr) but can be shipped worldwide.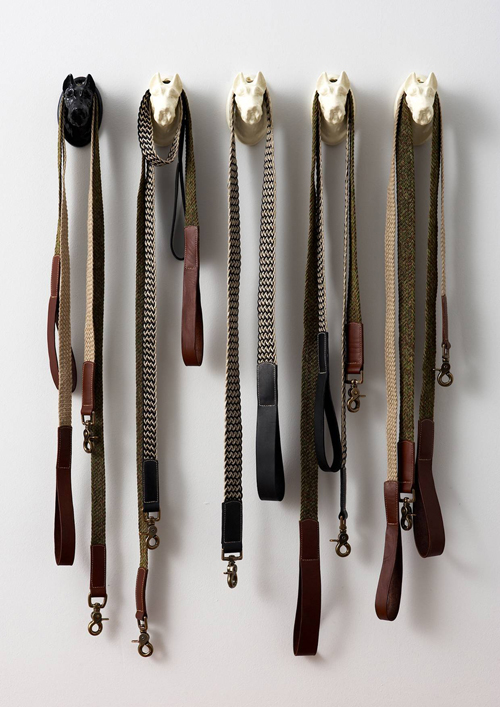 I especially love Best in Park's leather, cotton, and jute leads. We jokingly call Mingus "the Professor," and he totally needs something highbrow like this (just like he needs one of those corduroy jackets with the little patches on the elbows. Do they make those for dogs? Don't worry — I'm on it).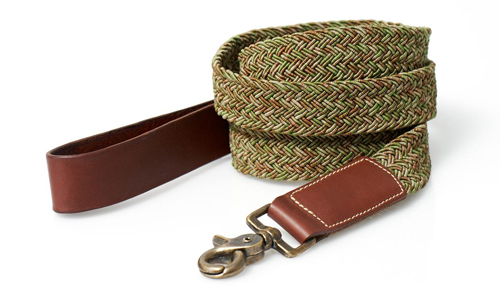 Fetch something for your highbrow hound at Best in Park's web site.