Well, looky there… who are those familiar-lookin' faces on the new packaging for Barkwheats organic dog biscuits? Why, it's our old pals, those colorful, winsome Folk Dogs, by Abby McMillen.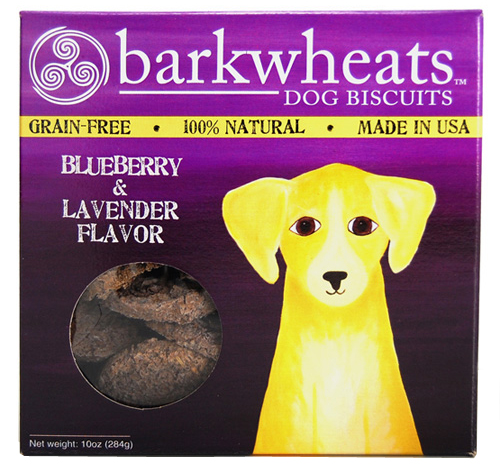 Barkwheats are grain-free, buckwheat dog treats made from 100% natural, organic, fair-trade ingredients. In fact, all of Barkwheats' ingredients but their ginger are locally grown by chemical-free, family-owned farms in Maine. This eco-conscious company (the first B Corporation in the pet industry) even purchases wind energy and uses recycled and 100% biodegradable packaging. True, your dogs probably won't care about most of that stuff. But if you like supporting responsible companies, go buy 'em some Barkwheats.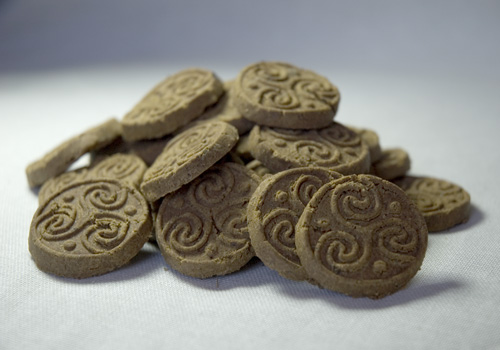 Barkwheats is offering 10% off all orders through January 7th — see their site for coupon code!
Comments are now closed.