Here at phetched, when it comes to dog stuff, we try our hardest to bring you the best of the best. When it comes to dog photography, Seattle's Erin Vey is among the very bestestest. (Yes, it's a word. Trust me. Don't waste time looking it up… instead just feast your eyes on these gorgeous images.)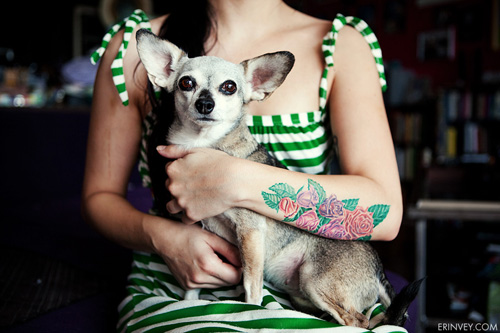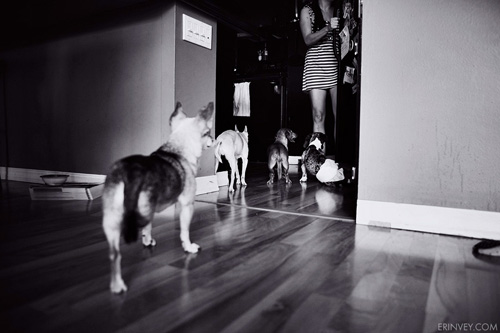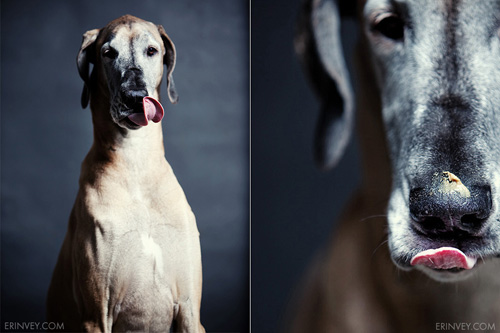 I really enjoy Erin's blog because, aside from showcasing her great photography and telling the stories behind the dogs in her photos, she also shares helpful tips on shooting and editing.
I'm completely in love with all of her stuff, but I'm especially in awe of her black-and-white work.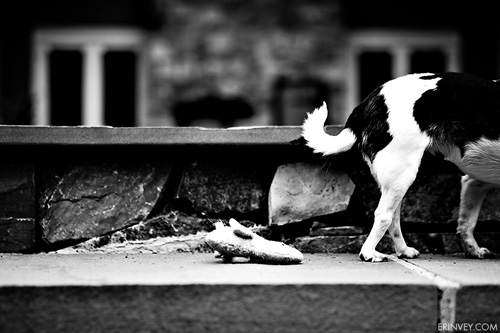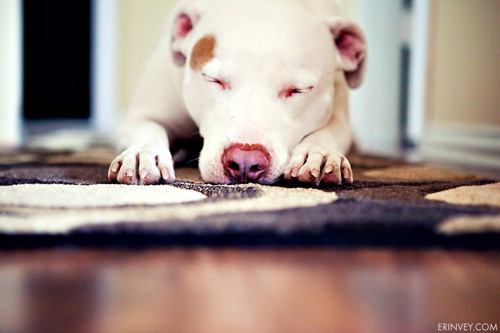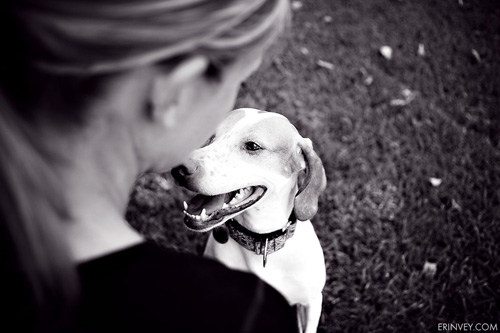 Tags: blogs, photography
Comments are now closed.