Būmi™ won't balance your checkbook.
Būmi won't trim your hedges.
And no, Būmi can't fold your laundry.
But Būmi will bend, stretch, flex, and float, making it "the active dog's dream come true" — and it will leave Fido dog-tired so you can get started on that to-do list.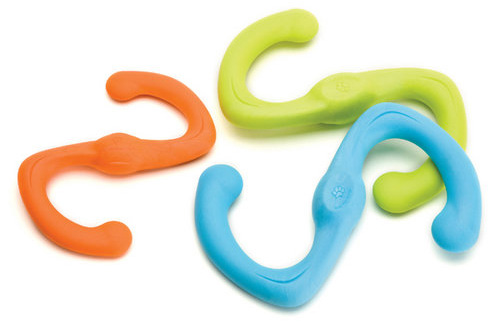 Check out the 100% recyclable Būmi and its amazing durability guarantee at West Paw Design.

Tags: cool stuff, green, toys