I firmly believe that our pets are family members too and deserve lasting, timeless images that capture who they are as we really know them. Why shouldn't we have portraits of our beloved dogs and cats on our mantles, desks, or walls right alongside the humans who have infused our lives with joy and love?
– Leesia Teh
Some things to know about Atlanta-based pet photographer Leesia Teh:
1. She has a pretty name.
2. She and her husband live with two adorable rescue mutts, Becks and Sienna.
3. She donates her time and talents to local animal welfare and rescue organizations.
4. She takes stunning, wonderfully heartwarming photos of dogs.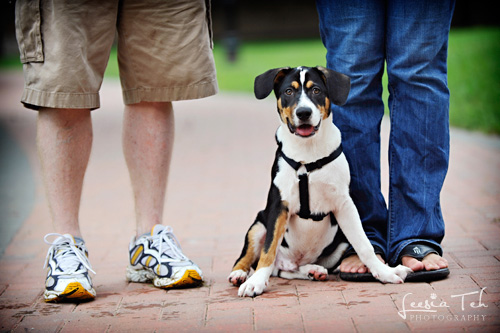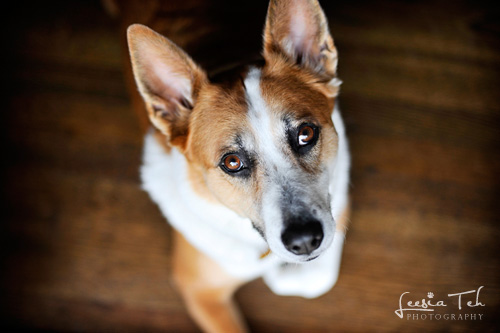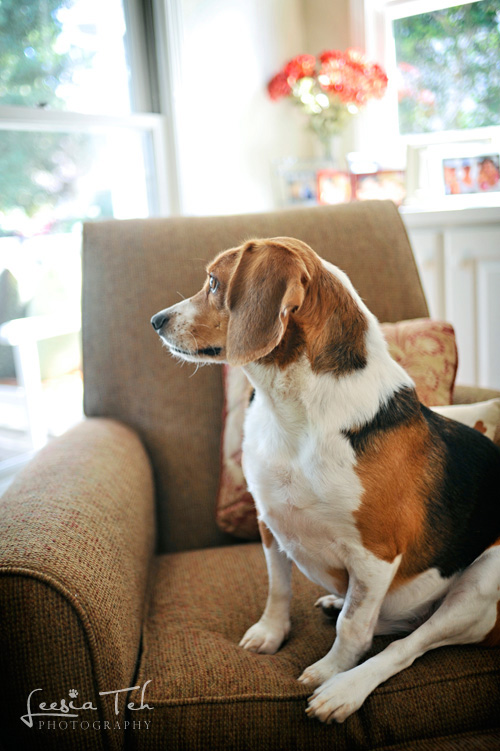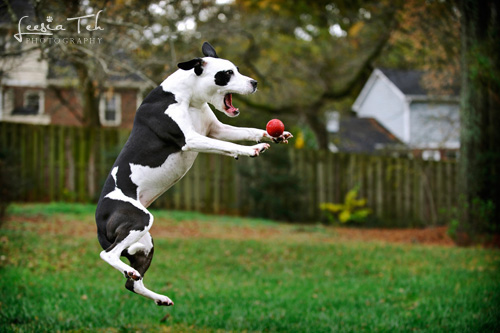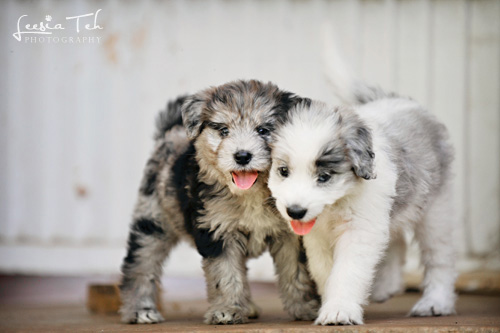 (More photos after the jump)
You can check out more of Leesia's awesome portfolio on her web site and keep up with her current work via her blog.
Be sure to take a look at her amazing, heart-melting series featuring the animals of Atlanta Pet Rescue (on her site, under Personal Work – Adopted).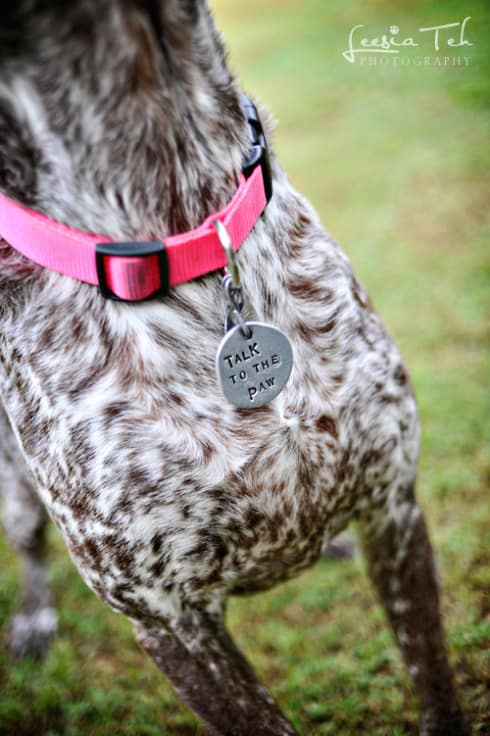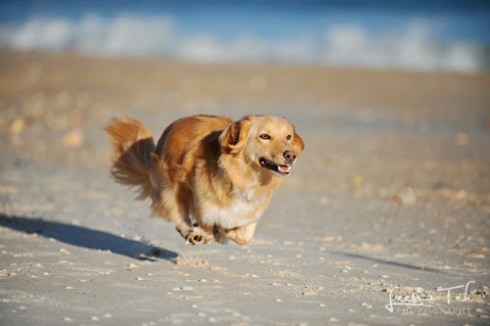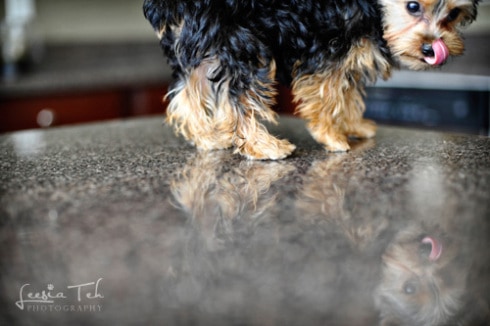 Tags: blogs, photography
Comments are now closed.