Looking for something fun to do this weekend? Head over to Barnes & Noble and pick up a copy of The Ultimate Dog Treat Cookbook by Liz Palika (Wiley & Sons, 2005, 128 pp.)
The cookbook includes 50 drool-inducing recipes like Taco Treats and Molasses Granola Balls.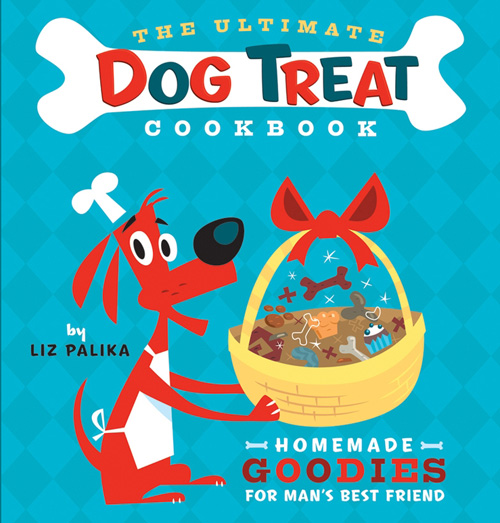 Liz Palika is an award-winning professional dog trainer and writer and is the author of over 40 books on animal behavior and training.